We've launched a Federation talent pool aimed at individuals looking to secure long term supply, flexible/part-time casual work, and fixed term contract work.
Our talent pool is a community of experienced teachers and NQTs, teaching assistants, senior leaders, and range of non-teaching staff who support Harris academies across London.
As a casual worker in our talent pool, we can offer a flexible fairer, better-paid approach to securing casual work.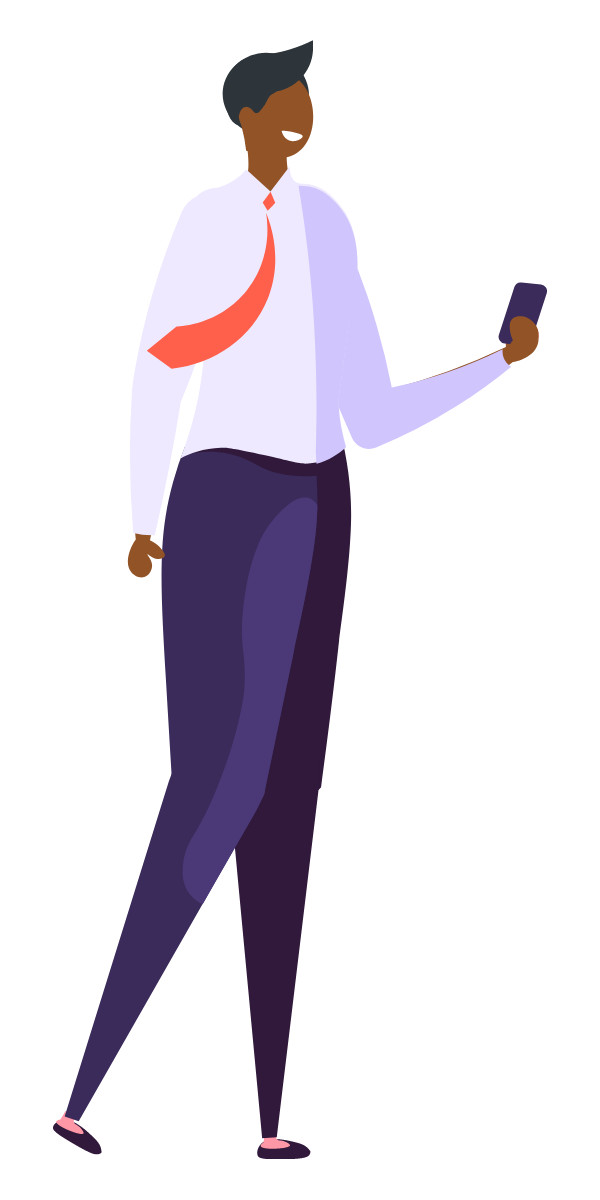 Register For More Information About Our Talent Pool

Please review our Privacy Policy. By registering, you are opting in to receive e-mail communication from the Harris Federation.
Who is our Talent Pool for?
As part of our talent pool you'll work directly with our academies, which means better pay, transparency and freedom in how you work with us.
If you are a teacher (qualified or unqualified), teaching assistant, or a member of support staff within a school, then our talent pool could be right for you. Our talent pool can be used as an alternative to working via a recruitment (supply) agency but does not prevent you from accepting work at a Harris Academy via one of our approved agencies.




As part of our talent pool, we'll contact you about available opportunities that match your employment preferences, interests, travel commitments, and assignment types. Those registered in our talent pool can also apply to any permanent positions with the Federation.
What will you be joining?
Our talent pool is a growing network of local teachers and support staff who want a flexible, transparent and better paid approach to securing long-term supply teaching, casual work assignments with our academies directly. Those in our talent community work directly with our academies, not via an employment agency, and we do not use umbrella companies.




Joining our talent pool is FREE! Our aim is to help save our academies money and offer workers better rates of pay, greater transparency and more freedom in how you work with us. Ready to join? Apply today to find out more and start the process of registering for work in our talent pool.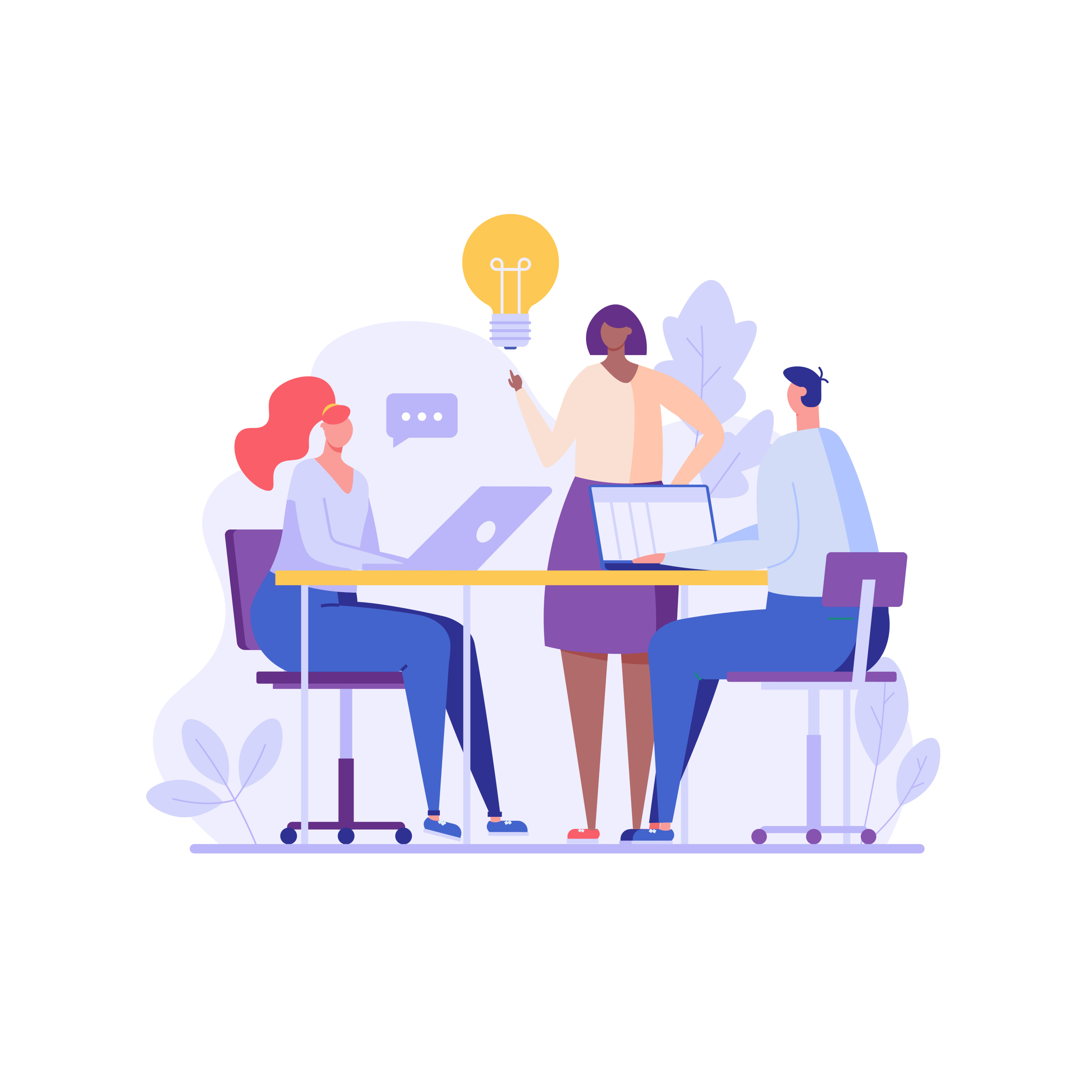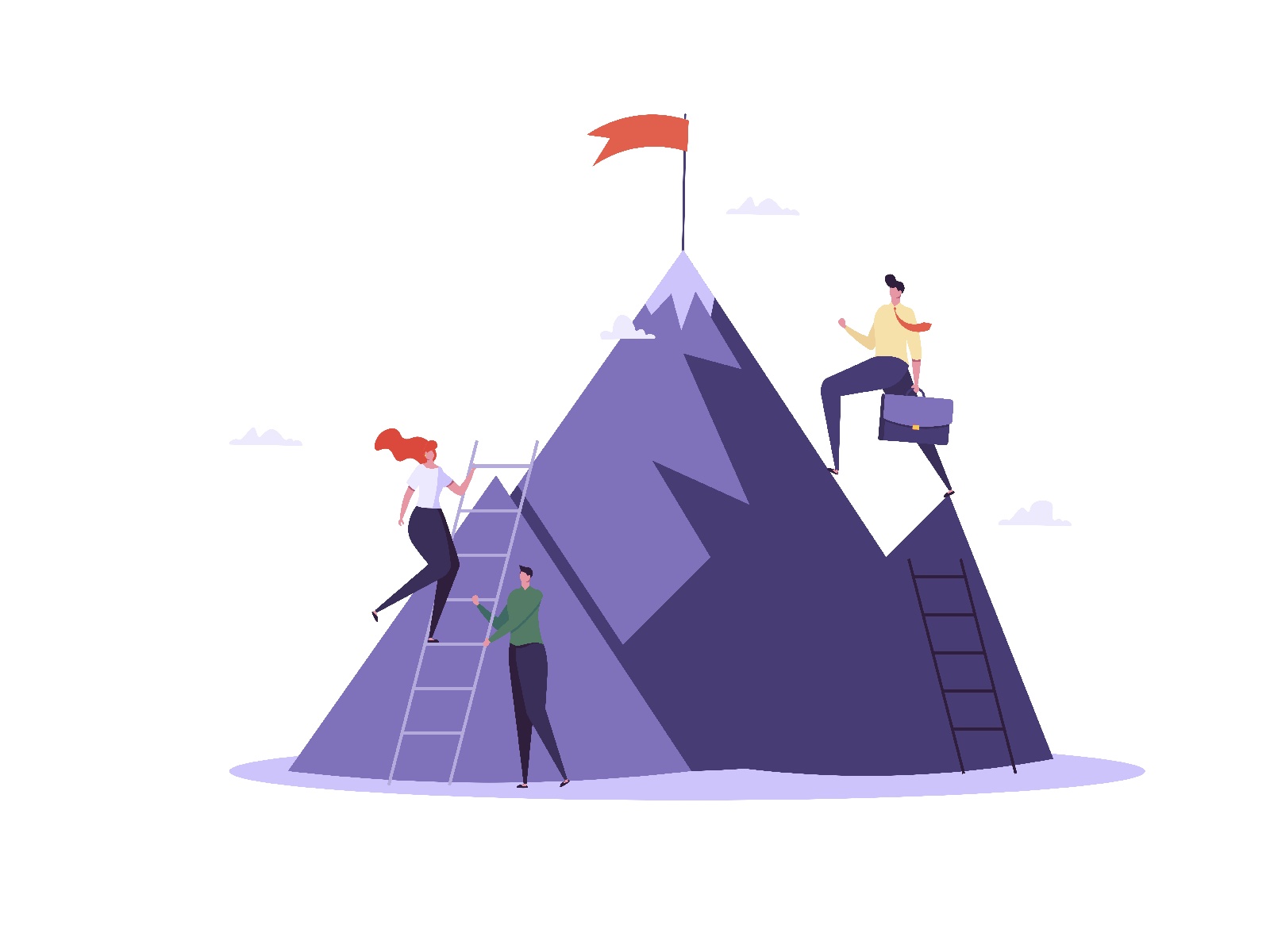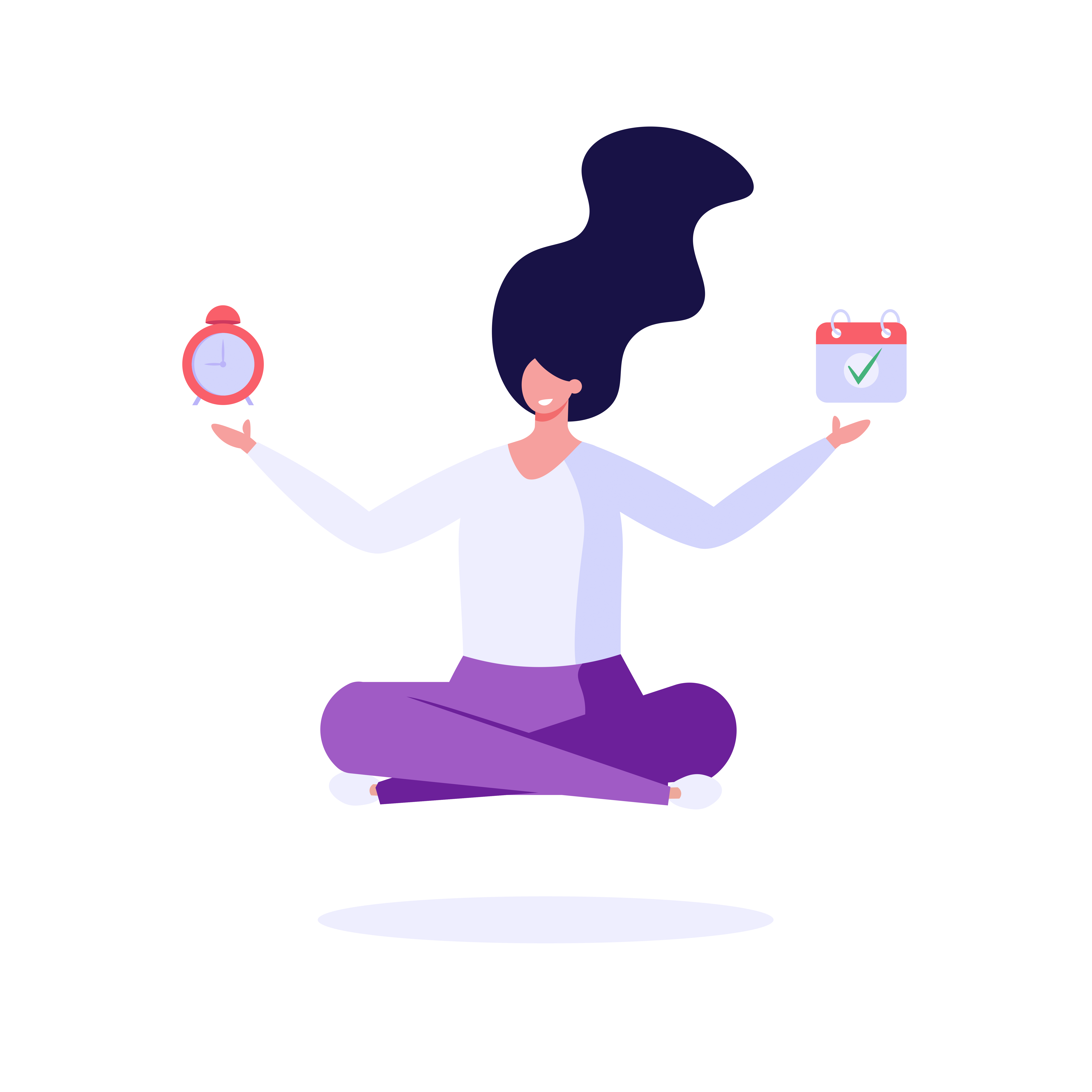 As part of our talent pool you'll deal directly with our academies for great transparency on rates and future prospects.
You'll receive notifications about the jobs you're interested in.
Decide which jobs you're interested in and accept the work as and when you're available.
The Harris Federation and all our academies are committed to ensuring the highest levels of safeguarding and promoting the welfare of children, and we expect all our casual workers in our talent pool to share in this commitment. As part of our registration process an Enhanced DBS check, references, and where applicable, a prohibition from teaching check must be completed before you can accept work through our talent pool.

The Harris Federation is the leading large multi-academy trust in England for primary and secondary education.
We now have 50 academies in London educating some 38,000 young people. All our academy locations are within a commutable distance of each other giving access to a close supportive and collaborative network of senior leaders, mentors, and specialists.
As we have grown in size, we have consistently demonstrated an ability to transform lives through rapid school improvement work and in opening brand new free schools. In doing so, we have focused on creating supportive, structured, and impactful places to work for teachers, leaders and support staff. We look for talented individuals who share our vision for creating exceptional places of learning and are committed to ensuring that every child in London has access to the best possible education.
To make sure all emails from Harris Federation Talent Pool arrive safely in your Inbox, it's important to add us to your Safe Sender's list. Failure to do this may result in our emails being blocked by your email server or misdirected to your junk or spam folder.




By default, email messages that you add to your own personal address book are considered safe and will be routed to your Inbox.
Copyright © 2021. All rights reserved.